Rely on our 10 Point Plan for Superior Web Presence
Tried and true methodology for online business performance
A superior user experience on all types of devices
Monitor and track online performance over time
Single point to manage web, blog and social media channels
Meet all custom requirements of your business
Read all ten features below…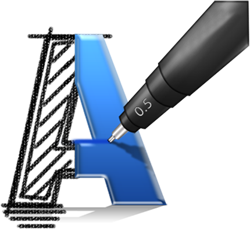 1. World Class Web Design
Finding the right team to handle your custom website development is no easy task when the market is saturated with low-cost options. So how do you know that you're getting the right balance of technical expertise and value? At Razor, we've been programming custom applications for nearly 15 years, so our developers are not only seasoned, they're also savvy about recommending the right solution to get you the most bang for your buck.
Key Features:
Custom design, unique to your company
Interactive content, for an enriched user experience
Impressive graphics and simple layouts
2. Modern Web Technologies
Responsive Web design is the approach that suggests that design and development should respond to the user's behavior and environment based on screen size, platform and orientation. The practice consists of a mix of flexible grids and layouts, images and an intelligent use of CSS media queries. As the user switches from their laptop to iPad, the website should automatically switch to accommodate for resolution, image size and scripting abilities. In other words, the website should have the technology to automatically respond to the user's preferences. This would eliminate the need for a different design and development phase for each new gadget on the market.
Key Features:
Responsive Design which automatically adjusts the layout to match your readers' screen
Compatibility across all device, operating system and browser
HTML 5 and CSS are the core of modern web design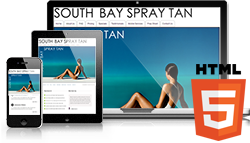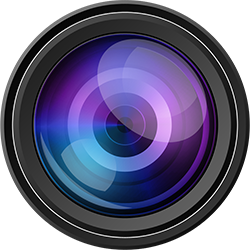 3. Beautiful HD Video & HD Photography
Nothing shows off your products, services or location better than quality video and photographs.  Our media team will first consult with you on the story behind your company, what customers love and what differentiates your business.  Then we'll come on site, using the latest equipment to create a 1-2 minute video short.  We will also take scores of photos allowing us to create a visually stunning site.
Key Features:
Video short to visually and emotionally connect with your customers
Stunning photography
Aerial photo and video capabilities with our remote control drone!  (see details further down this page)
4. SEO: Search Engine Optimization
We analyze every aspect of your website to make sure it's capable of achieving your business goals. Then we use tried-and-tested search engine optimization methods and a touch of our own brand of creative genius to drive targeted customers to your website, and retain them once they get there.
We identify the Internet marketing methods that are right for your business and work with you to maximize your visibility on the Internet. And we are totally transparent — we'll happily share our research and SEO methods with you. No SEO 'secrets' here. Just good old-fashioned hard work.
Key Features:
Higher search engine rankings
Low cost compared to advertising
Long term reliability vs. using "Black Hat" SEO methods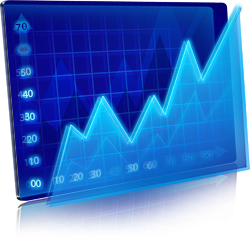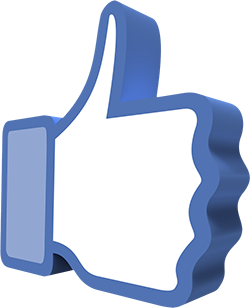 5. Social Media On-Ramp
Social media is, by most accounts, a game of numbers. This is somewhat contradictory to the stated purpose because it's about connecting with people, delivering a message, and communicating back and forth in ways that have never been achievable through traditional media. By its very definition, social media is social. The fact that numbers play such an important role is hard for some to grasp.
Key Features:
Our social media tools will allow you to connect to the top sites from one dashboard
Connect to your market via services like Facebook, Twitter and Yelp
We'll start your company blog and show you how to keep customers current
6. Aerial Photos and Video
Many business are invested in their locations – some are in impressive buildings, some have vast interiors and many are at beautiful locations.  Other businesses have unique services where basic pictures won't tell the full story.  Our photo / video team is equipped with remote controlled drones which will allow Razor to pull off shots that previously were impossible.
Key Features:
Photos and video shot from ground level to 500 feet
Full motion aerial video, including chase, panning, etc.
Unlimited number of angles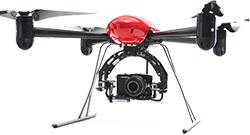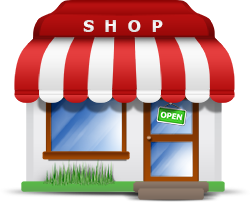 7. eCommerce
Creating an eCommerce website allows a wholesaler or retail store to break-through the limitations a physical location presents, while increasing sales of its products. Use an eCommerce site to proactively reach new customers.
Collect lead and customer data for email marketing.
Reach new prospective customers through search engines.
Increase visibility of store promotions.
Allow prospective customers to shop where, how, and when they want.
Key Features:
Online shopping and inventory
Secure transactions
Retain customer contact info for upsale potential
8. Social Reporting and Analysis
Couple Google Analytics data with our Analytics SEO and you get additional insights and reports such as:
Keyword Potential – Analyses keywords which are already bringing you some traffic and highlights keywords with large potential volumes and ranks them by how strong the competition is.Overlay Metrics – You can overlay your SEO activities against your organic site visits and see which activities are producing improvements in your ranking results.
Summary of Keywords by Visits – This allows you to keep track of fluctuations in the number of visits each keyword brings to your site over time. It is useful for identifying the keywords that have the biggest impact on your site.
Key Features:
Understand why visitors are finding your site
Learn their behaviors and what is of interest
Convert web visitors to new customers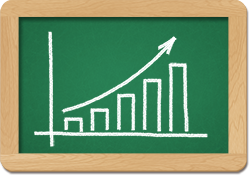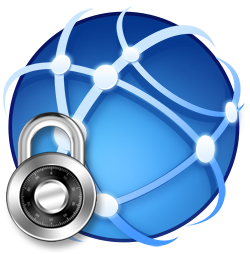 9. Secure, Reliable Hosting
We use the latest server and data center technology to ensure that our customers get the best performance out of their websites. Our web hosting services will cater to your hosting needs whether you're making a small, simple website, or a high powered, high traffic website.
Our services also include personalized email accounts. Not only can you access your email accounts online, you can also access them using email clients such as Outlook, Mozilla Thunderbird, and the Mac OS email client. You can also access email on all of your devices including tablets and mobile phones.
Key Features:
Web hosting in a Tier 1 Data Center
Email
Full backups and performance monitoring
10. Monthly Consultations and Web Site Updates
Know that you're always in good hands and we're there to help.  We'll take care of any technical issues as well as work with you on regular site updates.
Key Features:
One hour of updates and revisions per month
Proactive on how your site is performing and what can be done to improve web presence
Support available when you need it, from our California office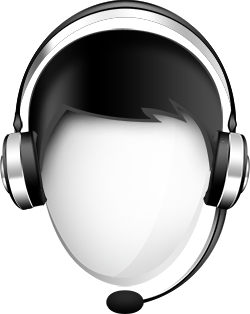 Ready to make a difference?
Ready to start a project or really curious about our process?  Let's talk about your idea. We like to come prepared for our first conversation, so for starters, please fill out our project inquiry form in as much detail as possible.
Maybe you're the curious type…
Have a question about a project we completed, our process, or just curious about what's on tap this week? Drop us a note or give us a call; we're happy to answer all your questions.
Call us at: (818) 554-5878